What Mortgage Awards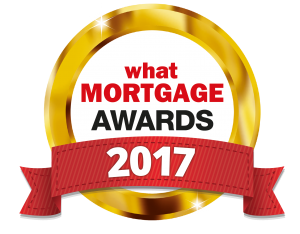 15th February 2017
If you have received a positive service from Newcastle Intermediaries we would appreciate it if you could take the time to nominate us in the 'What Mortgage Awards 2017' for Best Regional Building Society.

Over the last year we have been working hard to improve our service for brokers. Our highlights include:
The expansion of our BDM team, all of whom are on the road throughout the UK to support our broker partners
The launch of Help to Buy: Equity Loan in England, including a remortgage product and All in One
The launch of Buy to Let online for all distributors
Improvements to our online offering, with online applications and document upload, webchat and automated case tracking
House prices have been up a bit and down a bit, transactions have definitely been down a bit and lending volumes have been up a bit.

Please spare a moment to nominate us here for Best Regional Building Society.

For more information on our product range, please visit our website www.newcastleis.co.uk.
For further information contact your local Business Development Manager, find out which member of the team covers your area here. Alternatively, please don't hesitate to get in touch with our Intermediary Support Team on 0345 602 2338 (Monday to Friday, 8am to 6pm).
This information is for use by authorised mortgage intermediaries only and should not be relied on by customers.