Newcastle Building Society
Intermediary Services
Welcome to Newcastle Building Society Intermediary Services. Our aim is to support the mortgage intermediary market by providing competitive products, coupled with excellent customer service. This is delivered by friendly, knowledgeable staff, helping you meet the needs of your customers.
Located in the North East of England, NBSIS is the intermediary arm of Newcastle Building Society, the 8th largest building society in the UK and the largest in the North East. We have a wealth of experience in intermediary lending and can be relied upon to deliver services that meet the needs of you and your customers.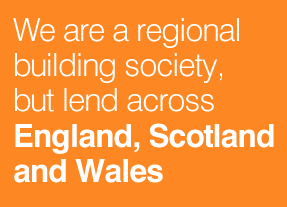 News and updates
NEWCASTLE BUILDING SOCIETY INTERMEDIARY SERVICES MAKES CHANGES TO ITS LENDING POLICY
Following one of our regular reviews of the mortgage market, we can confirm a number of changes to our residential mortgage lending policy. For more information, click here.
IMPORTANT NEWS: ONLINE APPLICATION SYSTEM NOW LIVE!
Following our recent communication regarding improvements to our service, we are delighted to announce that our online mortgage application system is now live! For more information, click here.
NBSIS Launch a Range of Competitive 10 Year Fixed Rate Mortgages
We're happy to announce that we have introduced a new range of ten year fixed rate mortgages. For more information on the competitive new products click here.