Newcastle Intermediaries
Welcome to Newcastle Intermediaries. Our aim is to support the mortgage intermediary market by providing competitive products, coupled with excellent customer service. This is delivered by friendly, knowledgeable staff, helping you meet the needs of your customers.
Located in the North East of England, we are the intermediary arm of Newcastle Building Society, the 8th largest building society in the UK and the largest in the North East. We have a wealth of experience in intermediary lending and can be relied upon to deliver services that meet the needs of you and your customers.
News and Updates
Please spare us five minutes of your time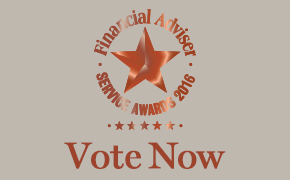 We'd be delighted if you could vote for us as part of the Financial Adviser Five Star Awards.
Simply visit
www.ftadviser.com/serviceawards
to vote. It should only take a few minutes of your time.
Popular Pages
Useful links ↴
Useful documents ↴