Newcastle Intermediaries
Welcome to Newcastle Intermediaries. Our aim is to support the mortgage intermediary market by providing competitive products, coupled with excellent customer service. This is delivered by friendly, knowledgeable staff, helping you meet the needs of your customers.
Located in the North East of England, we are the intermediary arm of Newcastle Building Society, the 8th largest building society in the UK and the largest in the North East. We have a wealth of experience in intermediary lending and can be relied upon to deliver services that meet the needs of you and your customers.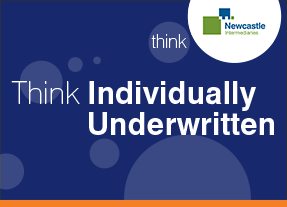 Popular Pages
Useful links
Useful documents
News and updates
Important News: Improvements to our Online Application System Now Live!
We are delighted to inform you that the improvements we've made to our online application system are now live! For more information, click here.
Newcastle Intermediaries launches competitive BTL fees assisted mortgage products
I'm delighted to announce that Newcastle Intermediaries has launched two competitive mortgage products with no legal or valuation fees* to the Buy-to-Let market. For more information, click here.
Newcastle Intermediaries changes its lending policy
Following one of our regular reviews of the mortgage market, we can confirm a number of changes to our residential mortgage lending policy. For more information, click here.