For more information and to apply:
Useful information
Useful documents
Buy to Let
Our Buy to Let offering includes:
Loans up to a maximum of 75% LTV (including New Build flats);
Individually underwritten (subject to satisfactory credit search);
No maximum age at the end of the term
Reduced ICR of 145% at 4% on 5 year fixed products
Click here to view our range of products.
Click here to view our full criteria.
Discover more about the Buy to Let process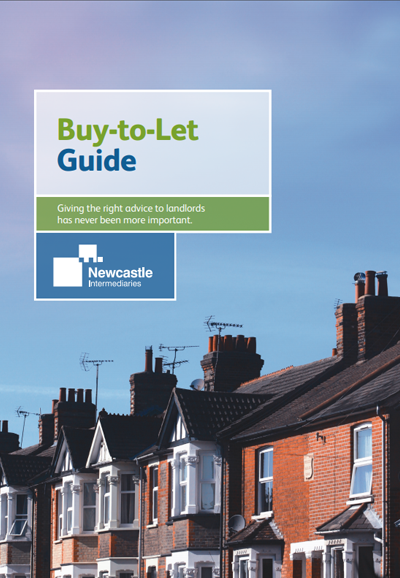 + Click here to enlarge
How to apply
Apply online via the Newcastle Intermediaries website. Registration is required.
Minimum packaging requirements can be found on the 'What to send' form in our useful documents.