What Mortgage Awards 2022 'Call for Nominations'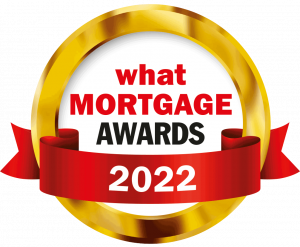 We are delighted to announce that the 2022 What Mortgage Awards are open for entries.
Now in its 29th year, the What Mortgage Awards have been the stamp of approval which recognise and reward the very best businesses in the UK's mortgage industry.
We have proudly won Best Regional Building Society for the last five consecutive years and need everyone's support to win for a sixth year running.
Please take a moment to nominate us here for:
Best Regional Building Society;
Best Self Build Mortgage Lender; and
Best Lender for First Time Buyers.
This initial stage closes on Sunday 13th February, so make your nomination count by voting and sharing with your friends and family; it would be fantastic to add a further accolade to our collection!