Enhanced Buy to Let proposition for your landlord clients
At Newcastle Intermediaries, we are committed to developing our Buy to Let (BTL) proposition to support your clients who are underserved by the wider market. From your feedback, we know your clients require increased loan sizes and LTVs, as well as enhanced affordability options.
With that in mind, we recently made a number of improvements to our BTL proposition:
Increased LTV to 80% (75% for new build flats)
Increased maximum loan size on an individual property to £1m
Introduced a split tax approach for affordability for lower and higher rate tax payers
Removed the minimum income criteria
Key features:
Both 2 and 5 year products available
10% overpayments, in addition to the £499 monthly overpayments already permitted
All our cases have dedicated underwriter support and no maximum age criteria with a mortgage term of up to 25 years, to help you find a deal to best suit your client's needs.
Could our BTL mortgages help one of your clients?
For more information or to download our handy BTL infographic, visit our website.
Contact us
Talk to your dedicated Business Development Manager or contact your Intermediary Support Team at Intermediary.lending@newcastle.co.uk or 0345 602 2338.
We need your support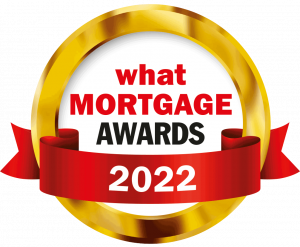 As the North East's largest building society, we are extremely proud to have been shortlisted in not 1 but 8 categories at this year's What Mortgage Awards, including Best Regional Building Society.

We would be honoured to win this award for the 6th consecutive year and need your support to make it happen!

Simply vote for us using the link below before 12th June and leave a rating out of 5. Every vote counts!

Vote now